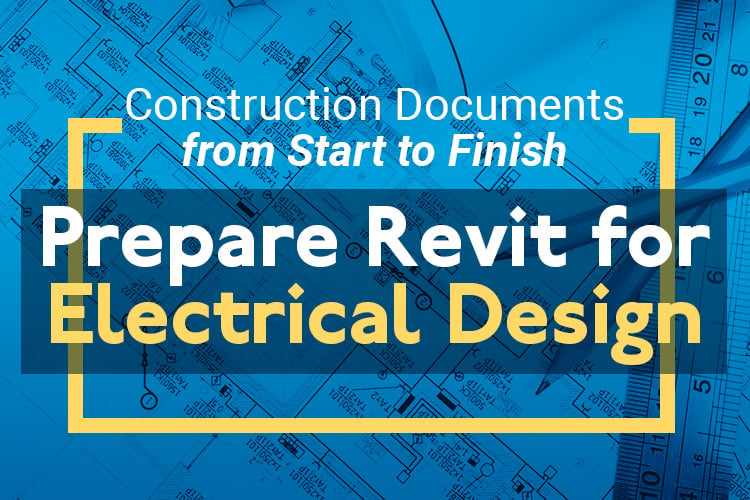 The goal of this whitepaper series is to create a complete set of printable construction documents (CDs) of a simple 277Y/480V 3Ph 4W commercial office building, starting from a default session of Revit using only out-of-the-box (OOTB) components.
In Phase 1, you'll learn how to prepare your Revit files for electrical design.
Prepare the out of the box Revit project template for electrical design
Link backgrounds, set up views and create sheets for issuing PDF files
Use scope boxes, levels, work planes, title blocks and families
Download the full series!